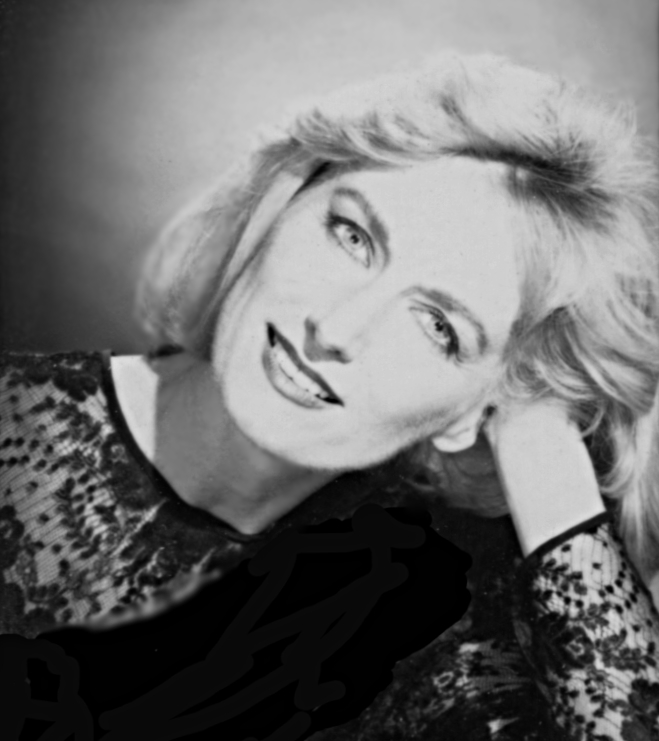 Services
.
I work directly with my clients, no in-between agents, and thus save the client additional fees. I have worked like this for many years, and found it to be rewarding for all of us  – (see Collectors & Clients)
Its my nature to consider the very best solution, and to tailor the costs and time factor in to that equation.
.
.
.
Film Production         
If you are curious about this option and how it can add to the commission
.
Small Sculptures         

For those who would prefer smaller sculpture