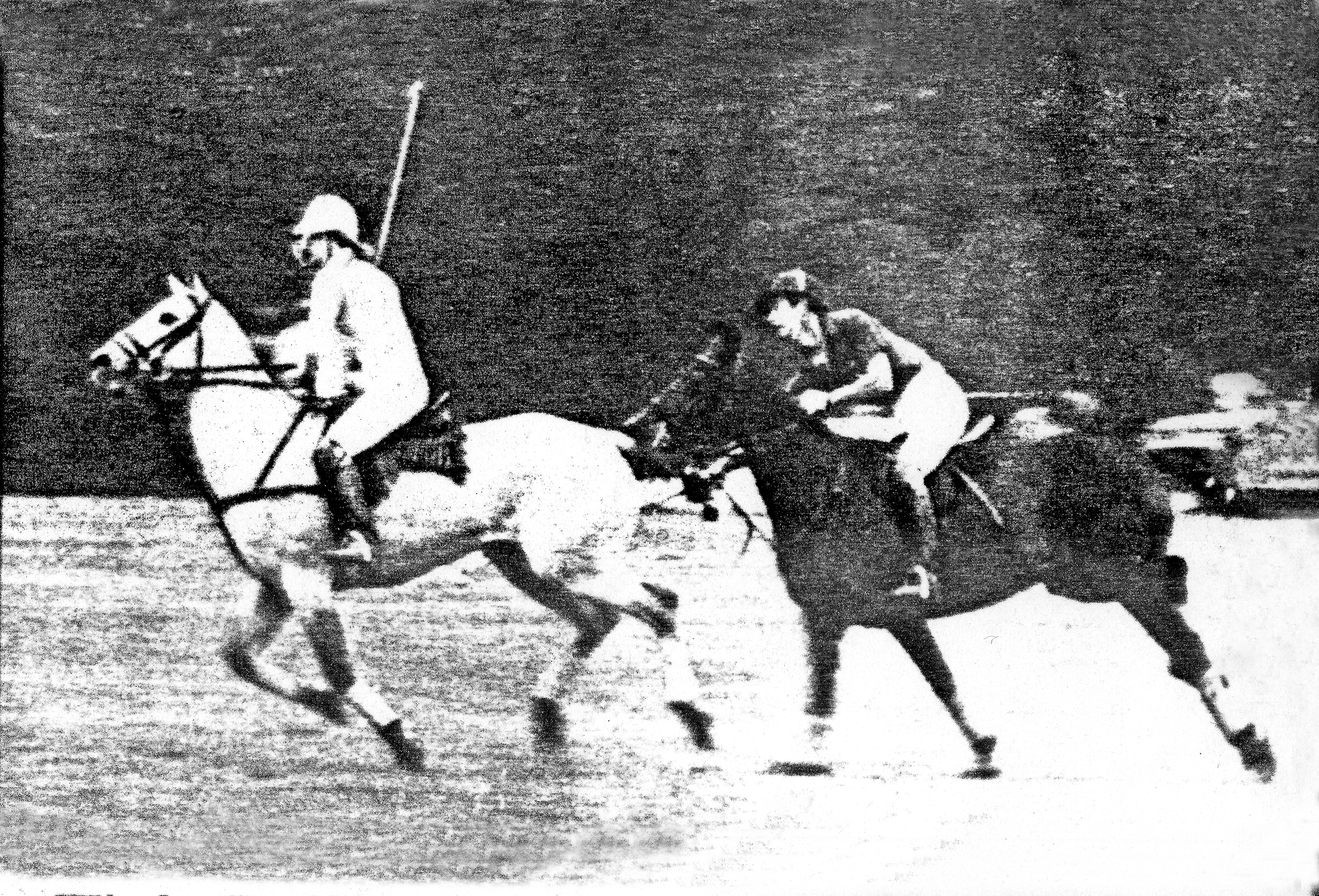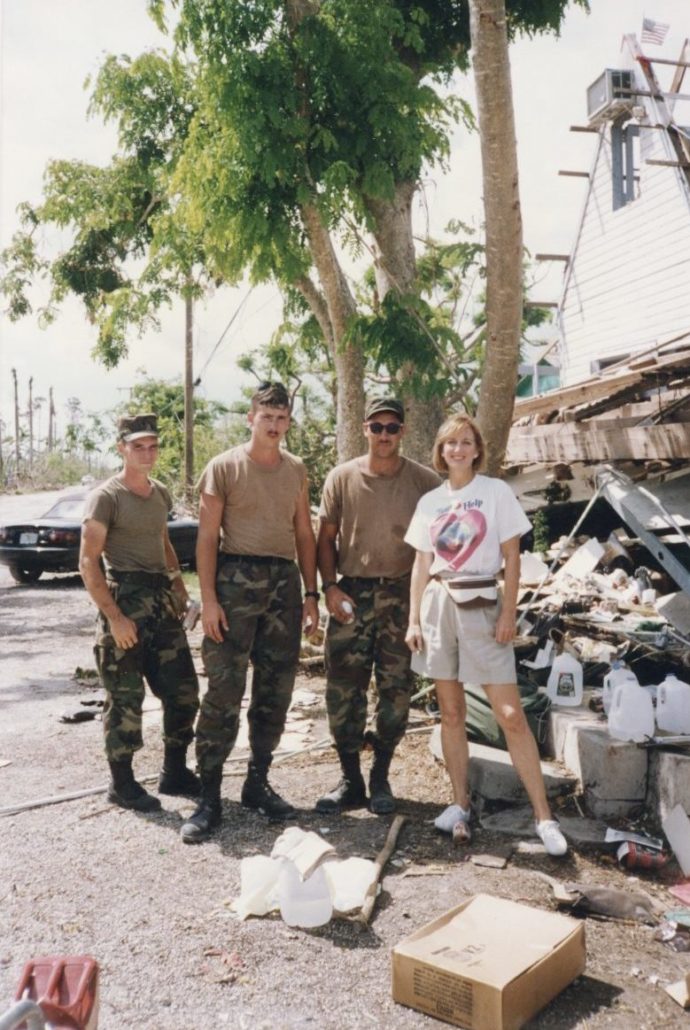 Relief volunteer after Hurricane Andrew Dade County Miami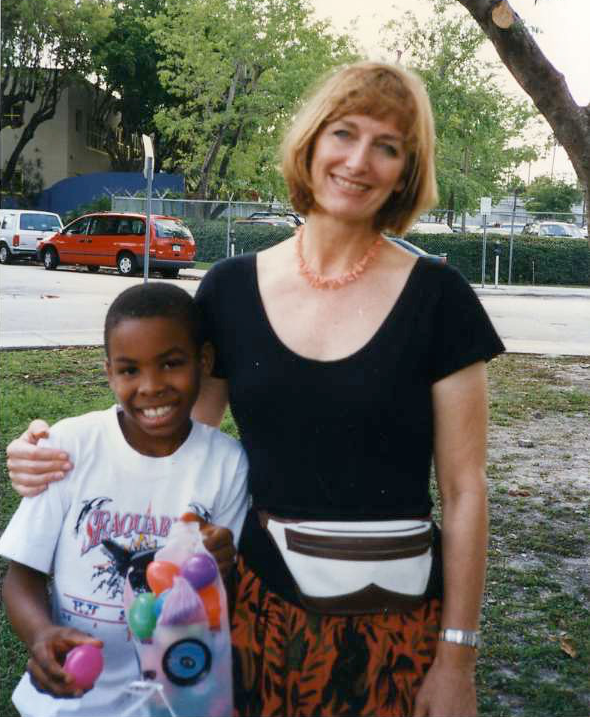 Volunteer  Children's Home Society, Miami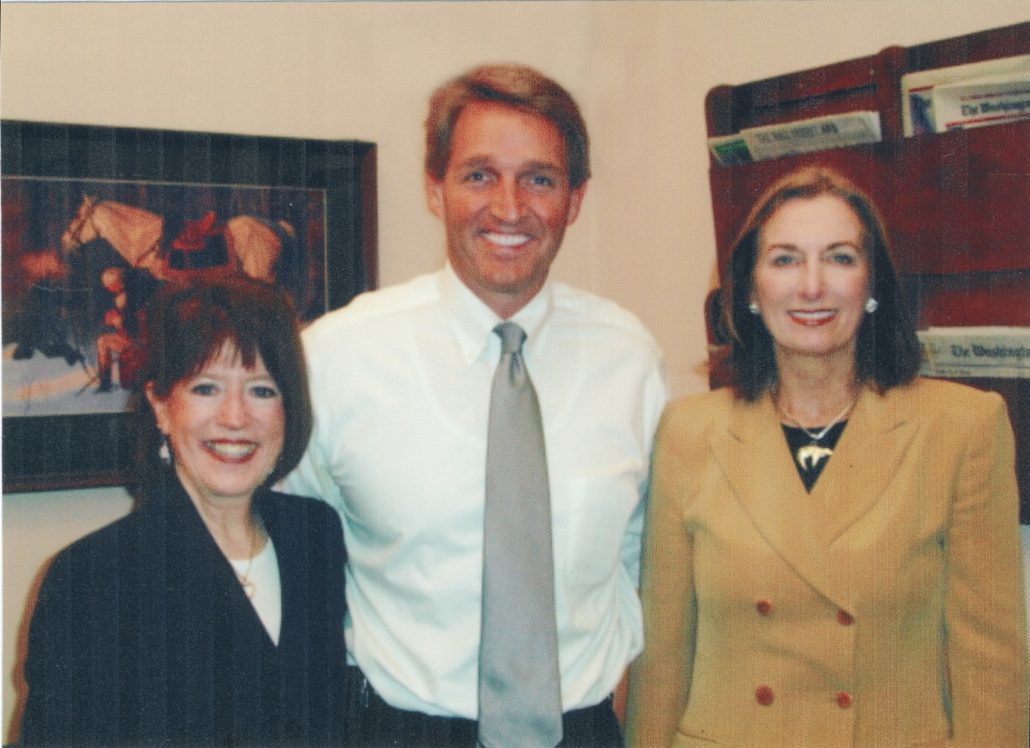 Congressional Team leader for Northern Arizona -The Peace Alliance
But in case its assumed that I indulge the high life!

Then perhaps I should admit the better half of me, the one that is really who I am… Here helping with the relief effort following hurricane Andrew, and volunteering at the children's Home Society in Miami, and subsequently, as representative to Northern Arizona for the Peace Alliance, a bill on the ballot in Washington DC to ameliorate violence…

.
For all my love as a sculptor, these pursuits are a part of who I am. So now I am transparent!