Why should you care about a sculpture?
.
Well, here is my explanation after years of seeing the results of placing my Animalia sculptures in prime locations
Is it worth it?
.
Firstly, no one is going to remember the marble floors, much as I love stone under my feet…but sculptures, especially animals in stages of motion such as these, present a focal point that captures the eye, moves the spirit, and lends a uniquely memorable presence to the space that not only enhances exquisite decor, but can enrich it, and provide a theme to expand on. Because of the height, often 12ft H, the sculpture lends dimension to an indoor space. Or, alternatively, installed in a location amid landscaping or in the center of a water feature.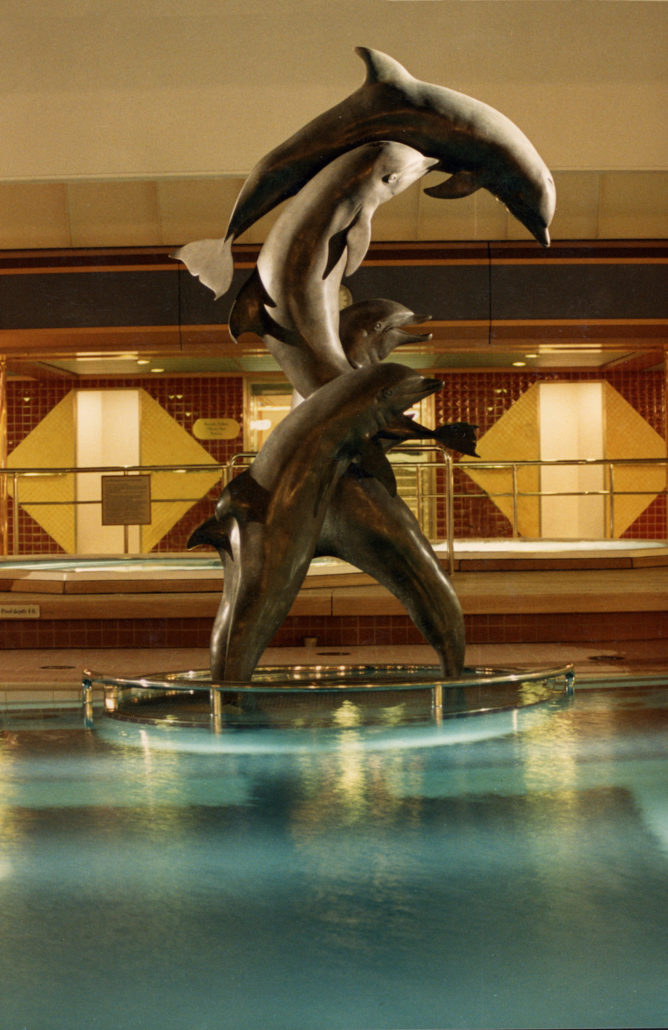 A What about a corporate office? – A commission for the entrance for instance – Animals that reflect speed, power, dynamism – these inspire each employee who enters the premises.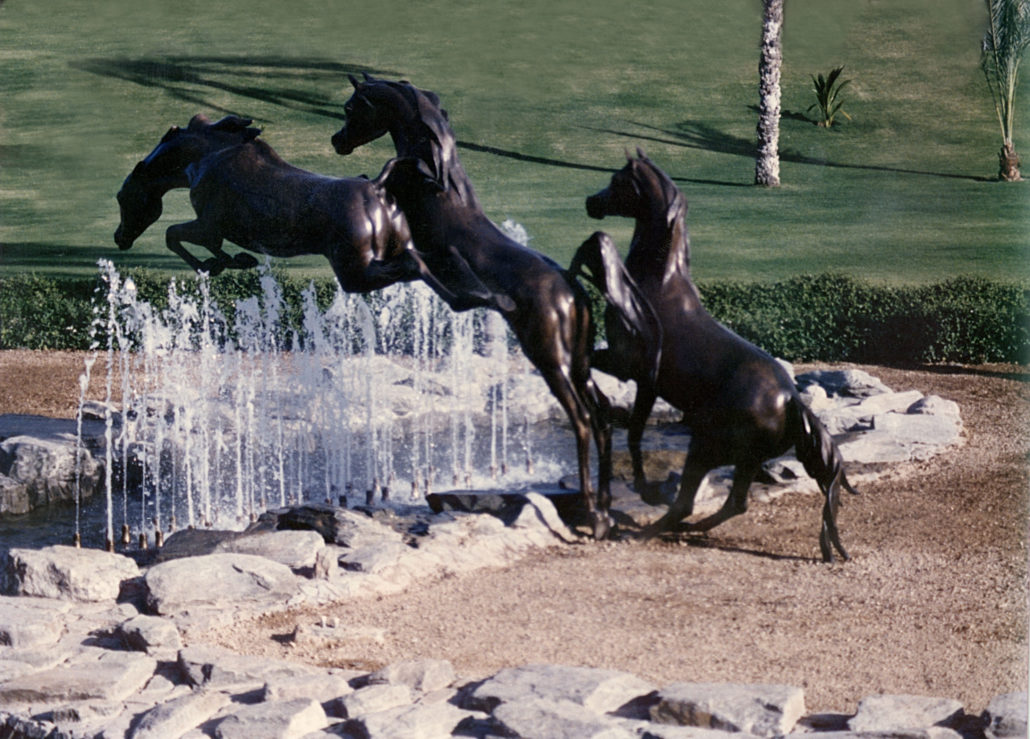 .
Holland America Cruise Line and Carnival Cruises have commissioned many of my sculptures for their ships, and I am told that returning passengers arriving on a new cruise ask about the latest Animalia sculpture installed on board.
Don't get me wrong, I love abstract sculpture, but to a substantial number of the general public, a subject that is easily recognizable, that has universal appeal by celebrating our natural world and its amazing creatures that we all revere, is more relatable, and therefore lingers in the memory of that particular location.
So why not consider sculpture! 

   

see-

COMMISSION-Animalia