The word ANIMALIA refers to sculpture dedicated to animals – Why!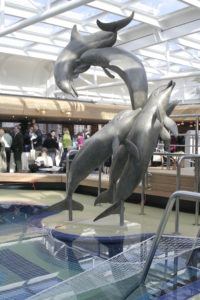 They are precious to all of us, at least the majority of mankind, one animal or another.
If you would like a focal point to remember in your own location, then CONTACT me to discuss the options?
MAKE SOMETHING SPECIAL FOR YOUR LOCATION
A FOCAL POINT DEDICATED TO YOUR PROJECT!